Featured
Announcing Silverstripe CMS 5 beta
We are thrilled to announce that our development team has achieved a significant milestone by releasing Silverstripe CMS 5.0.0 Beta 1! This release marks the end of major development work and the start of an exciting journey towards a stable release.
Read post
Tag: Upgrading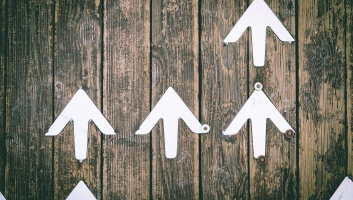 Since its release, many projects have been upgraded to SilverStripe 4. We've been listening to the community's feedback and in response, have been busy refining the upgrader utility, filling gaps in our documentation, and patching related bugs.
read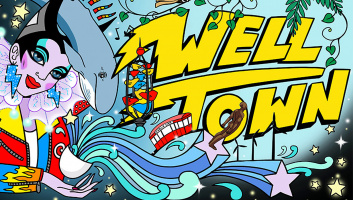 WellingtonNZ.com is the storytelling engine for Wellington. In this guest post, SilverStripe Professional Partner, DNA offer detailed insight into their recent major upgrade of the site.
read