Featured
Announcing CMS 4.8! Providing stability, security patching, and support for the future of GraphQL
Silverstripe CMS 4.8 is here! In this release, we're introducing a smooth transition for projects to adopt the latest improvements to the new GraphQL v4 module and some security changes to the log-in process.
Read post
Tag: Upgrading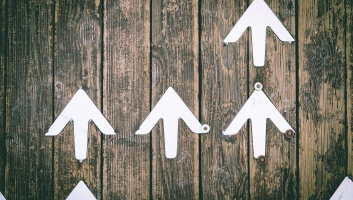 Since its release, many projects have been upgraded to SilverStripe 4. We've been listening to the community's feedback and in response, have been busy refining the upgrader utility, filling gaps in our documentation, and patching related bugs.
read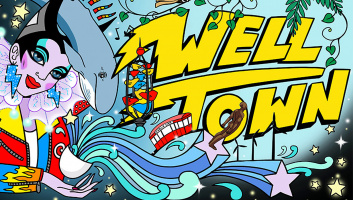 WellingtonNZ.com is the storytelling engine for Wellington. In this guest post, SilverStripe Professional Partner, DNA offer detailed insight into their recent major upgrade of the site.
read