Featured
The Wonders of Weta Workshop
Over the past year, we've had the opportunity to work alongside Weta Workshop to help them reimagine and streamline the experience they were giving their online users. 
Read post
Tag: Upgrading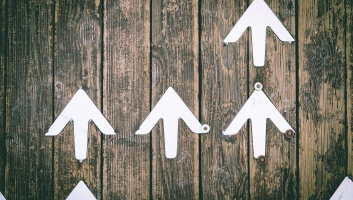 Since its release, many projects have been upgraded to SilverStripe 4. We've been listening to the community's feedback and in response, have been busy refining the upgrader utility, filling gaps in our documentation, and patching related bugs.
read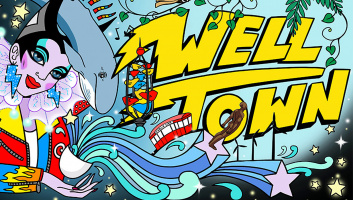 WellingtonNZ.com is the storytelling engine for Wellington. In this guest post, SilverStripe Professional Partner, DNA offer detailed insight into their recent major upgrade of the site.
read