Featured
Silverstripe CMS 4.5 has arrived! Improving content editing, file management, and more
We're excited to bring you the latest minor release of Silverstripe CMS 4. Silverstripe CMS 4.5 is packed with improvements to general content editing tasks and file management, as well as lifting the accessibility of the content you create.
Read post
Tag: Elemental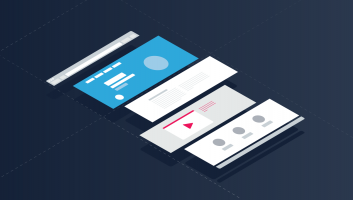 In late 2017, we wrote about adopting the Elemental module as a commercially supported module. Thanks to the efforts of SilverStripe, digital agencies, and the open source community, the module is now ready for you to put it in front of a content editor who's looking for a fluid publishing experience!
read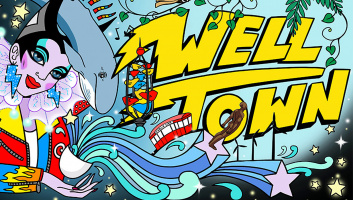 WellingtonNZ.com is the storytelling engine for Wellington. In this guest post, SilverStripe Professional Partner, DNA offer detailed insight into their recent major upgrade of the site.
read