Featured
Announcing Silverstripe CMS 4.7!
We're bringing in the new year with the recently released Silverstripe CMS 4.7. This release focuses on an improved view for Content Managers to track where files are being used in your project. Highlights for Developers include PHP 8 support, the ability to trigger actions from the toast notification component, plus a wide range of house-keeping improvements and fixes.
Read post
Tag: Elemental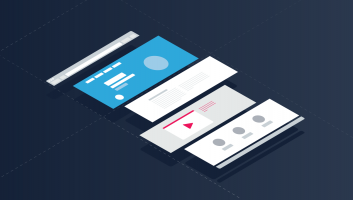 In late 2017, we wrote about adopting the Elemental module as a commercially supported module. Thanks to the efforts of SilverStripe, digital agencies, and the open source community, the module is now ready for you to put it in front of a content editor who's looking for a fluid publishing experience!
read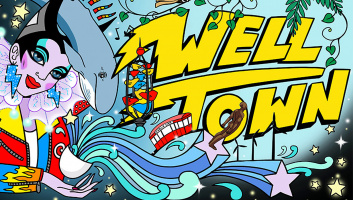 WellingtonNZ.com is the storytelling engine for Wellington. In this guest post, SilverStripe Professional Partner, DNA offer detailed insight into their recent major upgrade of the site.
read