Featured
Ten tips to master SilverStripe CMS
We like to keep things clean, simple, and easy-to-use in SilverStripe CMS. This means your team is more empowered to focus on creating outstanding digital experiences for your users. Here are ten tips that we think could take your SilverStripe CMS experience to the next level.
Read post
Tag: WREDA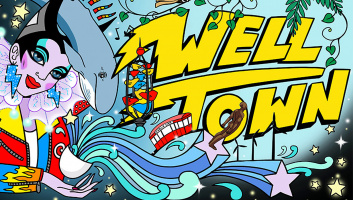 WellingtonNZ.com is the storytelling engine for Wellington. In this guest post, SilverStripe Professional Partner, DNA offer detailed insight into their recent major upgrade of the site.
read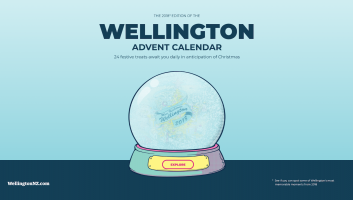 January's Site of the Month has been been awarded to New Zealand-based SilverStripe Professional Partner, DNA, for the Wellington Advent Calendar. The site celebrates Christmas and promotes local businesses with a highly interactive user experience.
read