Featured
SilverStripe 4.4 has landed! Improved file URLs, upgraded themes, and more
The latest minor release of SilverStripe 4 has arrived and we're so excited to be able to share it with you. SilverStripe 4.4 boasts a number of improvements to the Developer experience and new features for Content Editors—all of which aim to deliver higher-performing websites.
Read post
Tag: WREDA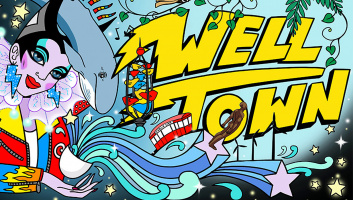 WellingtonNZ.com is the storytelling engine for Wellington. In this guest post, SilverStripe Professional Partner, DNA offer detailed insight into their recent major upgrade of the site.
read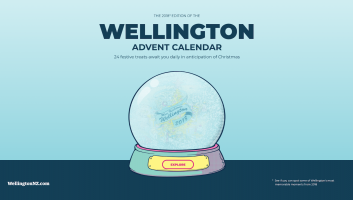 January's Site of the Month has been been awarded to New Zealand-based SilverStripe Professional Partner, DNA, for the Wellington Advent Calendar. The site celebrates Christmas and promotes local businesses with a highly interactive user experience.
read