Featured
Announcing Silverstripe CMS 5 beta
We are thrilled to announce that our development team has achieved a significant milestone by releasing Silverstripe CMS 5.0.0 Beta 1! This release marks the end of major development work and the start of an exciting journey towards a stable release.
Read post
Tag: WREDA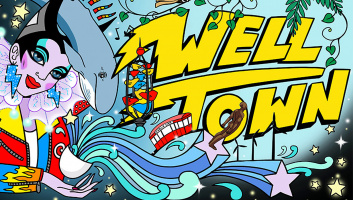 WellingtonNZ.com is the storytelling engine for Wellington. In this guest post, SilverStripe Professional Partner, DNA offer detailed insight into their recent major upgrade of the site.
read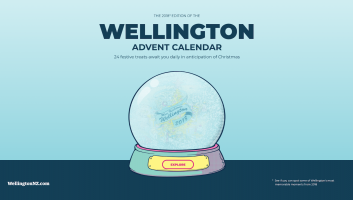 January's Site of the Month has been been awarded to New Zealand-based SilverStripe Professional Partner, DNA, for the Wellington Advent Calendar. The site celebrates Christmas and promotes local businesses with a highly interactive user experience.
read