Featured
How Silverstripe is working to keep you going during COVID-19
At Silverstripe, our teams have been thinking about how we can support our communities while we unite against COVID-19. We're here to make sure that we can help the people we work alongside stay up and running during this period of uncertainty.
Read post
Tag: WREDA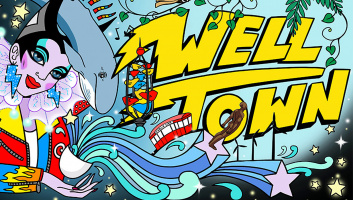 WellingtonNZ.com is the storytelling engine for Wellington. In this guest post, SilverStripe Professional Partner, DNA offer detailed insight into their recent major upgrade of the site.
read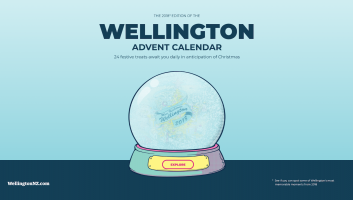 January's Site of the Month has been been awarded to New Zealand-based SilverStripe Professional Partner, DNA, for the Wellington Advent Calendar. The site celebrates Christmas and promotes local businesses with a highly interactive user experience.
read