We're retiring the forums!
The SilverStripe forums have passed their heyday. They'll stick around, but will be read only. We'd encourage you to get involved in the community via the following channels instead: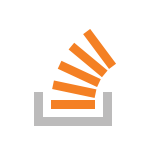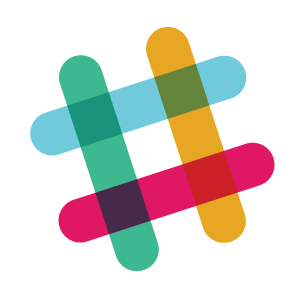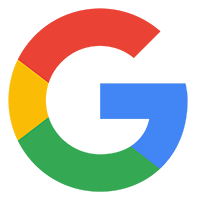 ImageDataObjectManager Display Question
---
I think you can fix that with $yourDOM->setPluralTitle('Photos');
--------------------
SilverStripe tips, tutorials, screencasts and more: http://www.leftandmain.com

Oh right. I was thinking of how to remove the whole thing, but that makes more sense. Should have just thought of that.
Done and done.
Someone requested that H3 as a feature a long time ago. I'm not sure why, but there was a good reason for it at the time, so I added it in.. Anyway, glad it's working.
--------------------
SilverStripe tips, tutorials, screencasts and more: http://www.leftandmain.com