Aaron Carlino
a.k.a UncleCheese, Web Developer – Freelance work
---
Forum ranking (4102 posts)
Forum Moderator
Contributions
Member since Sep 2007
---
16 Blog posts
---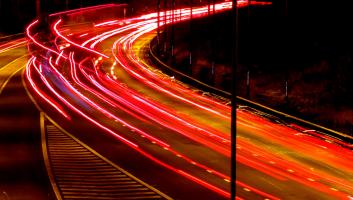 One of the techniques that makes a good developer great is the application of intelligent and level of caching. This module gives you that technique to speed up your site via caching.
read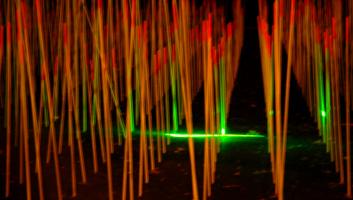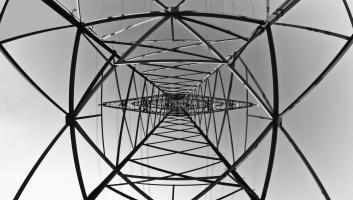 In this blog post, Aaron 'Uncle Cheese' Carlino gives you all the reasons why SilverStripe/Bootstrap is a perfect marriage.
read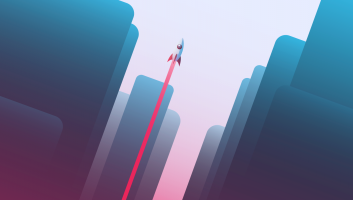 Developers are introverts. It's just part of the gig. read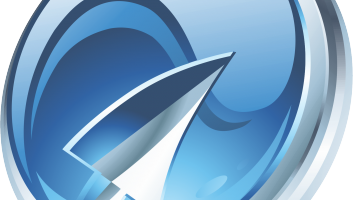 Aaron 'Uncle Cheese' Carlino has just released module KickAssets 3 - an alternative to the Files and Images section in SilverStripe, using React JS.
read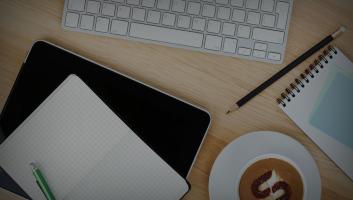 For most of you in the "upper half," summer is ending, and the tides of... read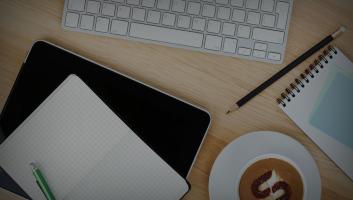 We were thrilled to receive such a strong pool of submissions for our code competition. read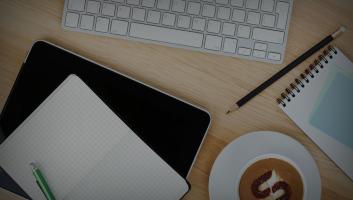 Last week saw the relaunch of silverstripe.com, the once beleaguered face of our commercial services. read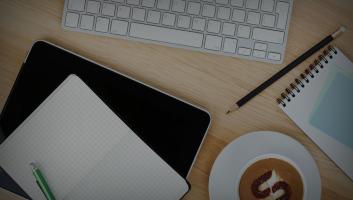 Last week, we announced the launch of our code competition. read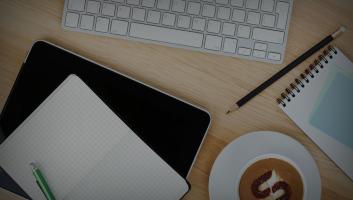 The 31st of March, marked the official end of life for the beloved and embattled... read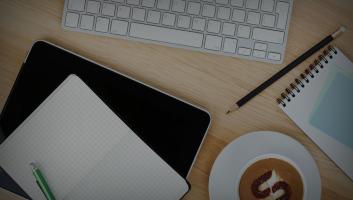 All SilverStripe developers started out in the same place. read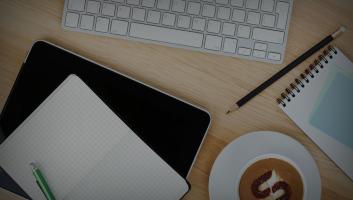 This month, we welcomed the newest member in a long line of Uncle Cheese's brainchildren... read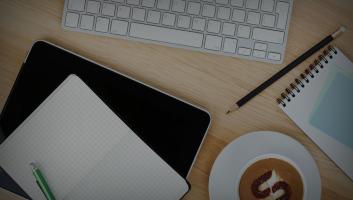 Guest blogger Aaron Carlino is a web developer who is better known in the SilverStripe... read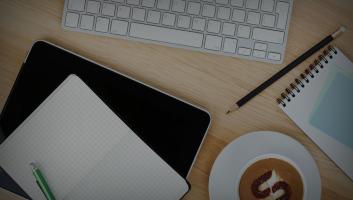 If you frequent any of the usual promotional channels such as Twitter, Facebook, the SilverStripe... read