We're retiring the forums!
The SilverStripe forums have passed their heyday. They'll stick around, but will be read only. We'd encourage you to get involved in the community via the following channels instead: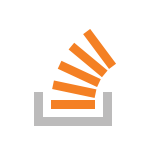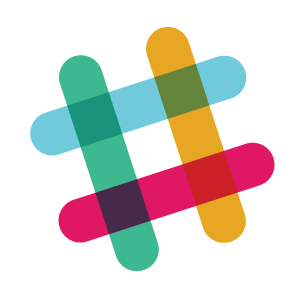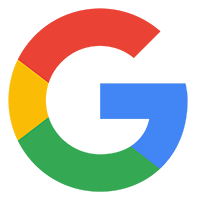 Interactive Filter of ManyManyComplexTableField
---
Please note the edit and delete do not appear as the post. they are aligned in the far right.
Sounds like the stylesheet isn't loading? Make sure the module folder is named "dataobject_manager"
v--------------------
SilverStripe tips, tutorials, screencasts and more: http://www.leftandmain.com
That was it.
Thank you thank you!!!!