We're retiring the forums!
The SilverStripe forums have passed their heyday. They'll stick around, but will be read only. We'd encourage you to get involved in the community via the following channels instead: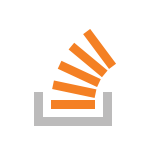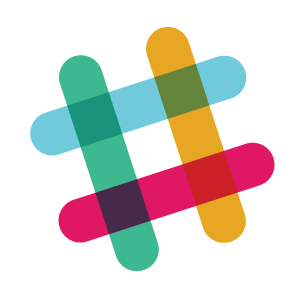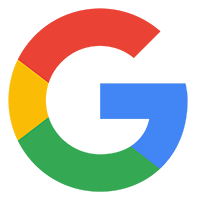 [Warning] imagecreatetruecolor() [function.imagecreatetruecolor]: Invalid image dimensions
---
Make sure you have values defined for thumbnail width and album cover image width.
Hi,
I've the same problem. it can work unless change the permission for all folder and _resampled folder to 777, but I have lots of directory within assets and uploads, while I host on shared hosting its working fine, I just move to Virtual Dedicate Server (Godaddy) then I got this problem. Could you please point out any solution?
Thanks
Bunheng