We're retiring the forums!
The SilverStripe forums have passed their heyday. They'll stick around, but will be read only. We'd encourage you to get involved in the community via the following channels instead: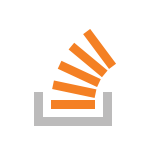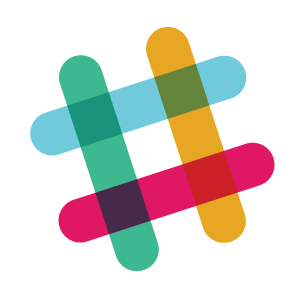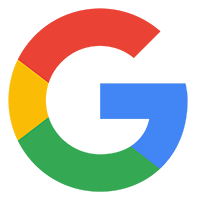 FileDataObjectManager :: Auto fill popup field with filename
---
Makes me wonder if I should add in some callbacks for getDefaultValue($fieldName)... Not sure how useful that would be.