Featured
CMS 4.10 is here with official support for PHP 8.0
Out with the old, in with the new. This release brings official support for PHP 8.0 and PHPUnit 9.5 while dropping support for legacy technologies like PHP 7.2 and Microsoft Internet Explorer 11. Upgrade today and set up your project for long term success.
Read post
Archive: January, 2020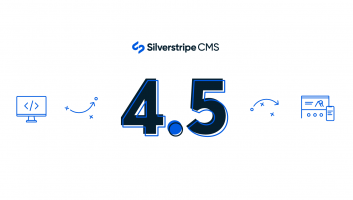 We're excited to bring you the latest minor release of Silverstripe CMS 4. Silverstripe CMS 4.5 is packed with improvements to general content editing tasks and file management, as well as lifting the accessibility of the content you create.
read