Featured
CMS 4.10 is here with official support for PHP 8.0
Out with the old, in with the new. This release brings official support for PHP 8.0 and PHPUnit 9.5 while dropping support for legacy technologies like PHP 7.2 and Microsoft Internet Explorer 11. Upgrade today and set up your project for long term success.
Read post
Archive: February, 2022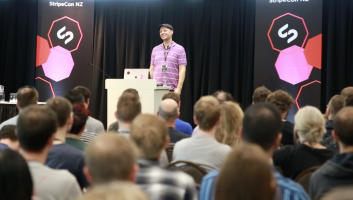 It's with very bittersweet emotions that we have to announce that Aaron Carlino (aka Uncle Cheese) will be leaving Silverstripe Ltd. Aaron has been a fixture of the Silverstripe CMS community for close to 15 years.
read