Featured
StripeCon EU 2018—Let's get technical!
As our representative from SilverStripe HQ in New Zealand, Robbie Averill gave us a rundown of all the technologies, ideas, and implementations at StripeCon EU 2018.
Read post
Tag: archive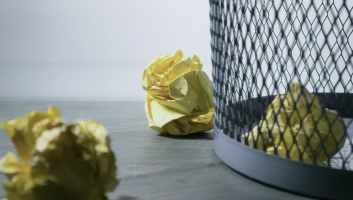 Have you ever archived or deleted a page and then instantly thought, uh oh!? We certainly have, and that's why we've been working on improving the archive experience for CMS users. SilverStripe Designer Jared Lee, walks us through the ins and outs of archiving.
read