Featured
CMS 4.9 is here and it's jam-packed!
This release is jam-packed full of exciting improvements. Better website performance out of the box? Check. Stronger CMS account management of logged-in devices? Check. A new release pattern that gives faster access to bug fixes? Check. There's even more too!
Read post
Tag: archive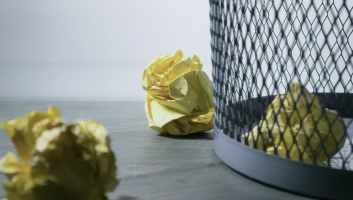 Have you ever archived or deleted a page and then instantly thought, uh oh!? We certainly have, and that's why we've been working on improving the archive experience for CMS users. SilverStripe Designer Jared Lee, walks us through the ins and outs of archiving.
read