Featured
StripeCon EU is upon us!
The StripeCon EU CMS conference is back once again, for a historic 9th year! And this time around it is being held in the wonderful city of Stockholm in Sweden!
Read post
Tag: Best practice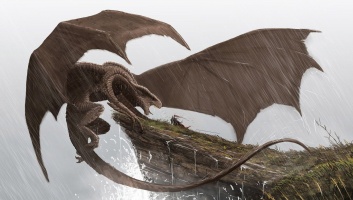 Facing a challenging situation, like a dragon attacking your office? Maybe not. But maybe you've been in other challenges. This article equips you with the tools to handle them with ease.
read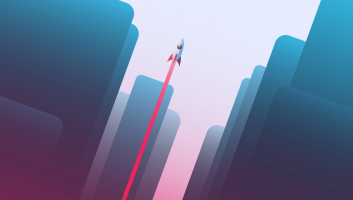 Developers are introverts. It's just part of the gig. read