Featured
Why Upgrade to SilverStripe 4?
Ryan McLaren, an avid supporter of the recent upgrade to SilverStripe 4 and guest author of this post, discusses the reasons why upgrading to SS4 may be a great step for you or your company.
Read post
Tag: Equality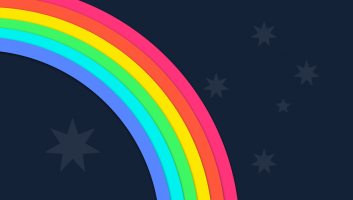 We couldn't just sit back and watch what is going on over the ditch. SilverStriper Kamala shares her and the company's stance on the Australian referendum for marriage equality.
read