Featured
CMS 4.9 is here and it's jam-packed!
This release is jam-packed full of exciting improvements. Better website performance out of the box? Check. Stronger CMS account management of logged-in devices? Check. A new release pattern that gives faster access to bug fixes? Check. There's even more too!
Read post
Tag: MIT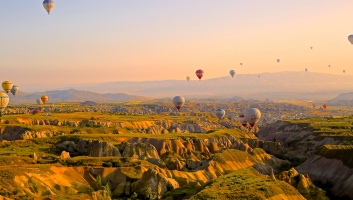 Releasing your code as open source is an awesome thing to do. In this post, Cam talks about open source copyright, why we need to licence our code, and two popular licence types that you can make use of. 
read