Featured
Tame the Content Beast Part 5: This is for everyone
In the final part of our Tame the Content Beast series, we highlight a crucial step in crafting your web content, accessibility. Our simple checklist will help you ensure your content is accessible to everyone. 
Read post
Tag: personallisation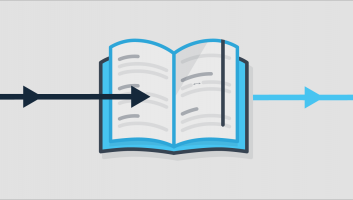 SilverStripe is on it's way to becoming a polygot, mastering all the languages. Senior developer Robbie Averill talks us through how SilverStripe is approaching multi language and localisation support with our fluent module. 
read