Featured
Announcing Silverstripe CMS 5.1 with performance enhancements, new features, and a security patch
Silverstripe CMS 5.1.0: Enhanced performance, refined permissions, bug fixes, and more exciting features!
Read post
Tag: personallisation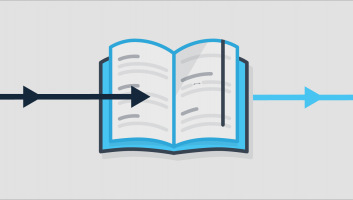 SilverStripe is on it's way to becoming a polygot, mastering all the languages. Senior developer Robbie Averill talks us through how SilverStripe is approaching multi language and localisation support with our fluent module. 
read