Featured
We've got Experience Debt in our sights
Experience debt is the accumulation of friction points that users experience when performing common tasks. Our Product Development Team have set their sights on it in SilverStripe CMS.
Read post
Tag: personallisation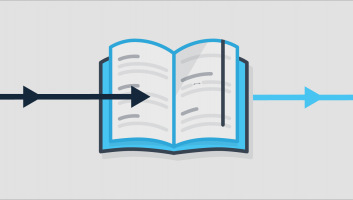 SilverStripe is on it's way to becoming a polygot, mastering all the languages. Senior developer Robbie Averill talks us through how SilverStripe is approaching multi language and localisation support with our fluent module. 
read