Featured
StripeCon EU is upon us!
The StripeCon EU CMS conference is back once again, for a historic 9th year! And this time around it is being held in the wonderful city of Stockholm in Sweden!
Read post
Tag: slack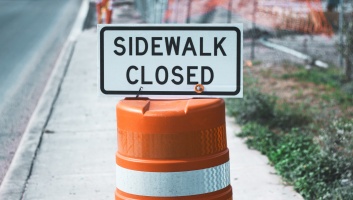 Spammers may have won this battle, but they haven't won the war. We're closing down our community forums due to a massive spike in spam but will continue to support community conversations in different channels. 
read