Featured
StripeCon EU 2018—Let's get technical!
As our representative from SilverStripe HQ in New Zealand, Robbie Averill gave us a rundown of all the technologies, ideas, and implementations at StripeCon EU 2018.
Read post
Tag: slack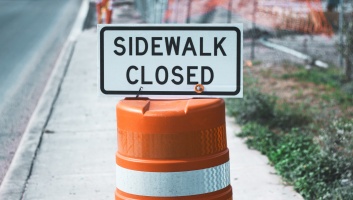 Spammers may have won this battle, but they haven't won the war. We're closing down our community forums due to a massive spike in spam but will continue to support community conversations in different channels. 
read