Featured
Why Upgrade to SilverStripe 4?
Ryan McLaren, an avid supporter of the recent upgrade to SilverStripe 4 and guest author of this post, discusses the reasons why upgrading to SS4 may be a great step for you or your company.
Read post
Tag: slack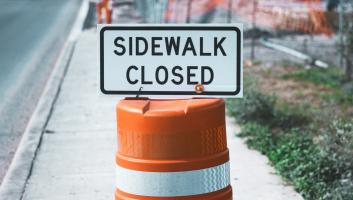 Spammers may have won this battle, but they haven't won the war. We're closing down our community forums due to a massive spike in spam but will continue to support community conversations in different channels. 
read