Featured
Silverstripe CMS 4.5 has arrived! Improving content editing, file management, and more
We're excited to bring you the latest minor release of Silverstripe CMS 4. Silverstripe CMS 4.5 is packed with improvements to general content editing tasks and file management, as well as lifting the accessibility of the content you create.
Read post
Tag: Stack Share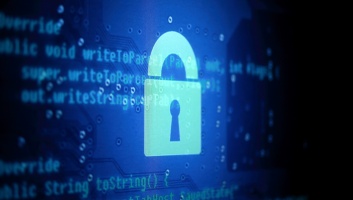 We're pleased to announce that HTTPS support is now available for all stack sizes in SilverStripe Platform, and for sites using Stack Share. 
read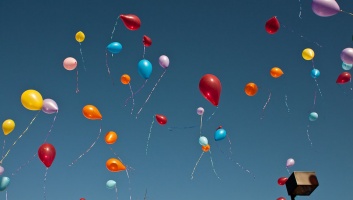 Stack Share—a cost effective solution for digital agencies with a number of smaller clients with tight hosting budgets, lower traffic and less frequent updates to their sites. It is officially available today!
read