Featured
Announcing Silverstripe CMS 5 beta
We are thrilled to announce that our development team has achieved a significant milestone by releasing Silverstripe CMS 5.0.0 Beta 1! This release marks the end of major development work and the start of an exciting journey towards a stable release.
Read post
Tag: Stack Share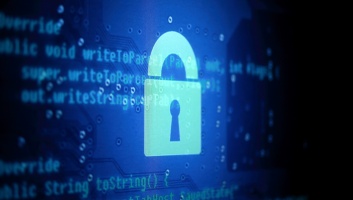 We're pleased to announce that HTTPS support is now available for all stack sizes in SilverStripe Platform, and for sites using Stack Share. 
read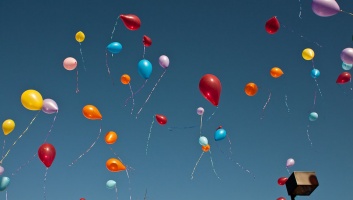 Stack Share—a cost effective solution for digital agencies with a number of smaller clients with tight hosting budgets, lower traffic and less frequent updates to their sites. It is officially available today!
read