Featured
StripeCon EU is upon us!
The StripeCon EU CMS conference is back once again, for a historic 9th year! And this time around it is being held in the wonderful city of Stockholm in Sweden!
Read post
Tag: Stack Share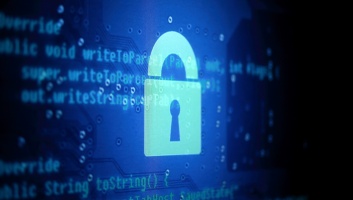 We're pleased to announce that HTTPS support is now available for all stack sizes in SilverStripe Platform, and for sites using Stack Share. 
read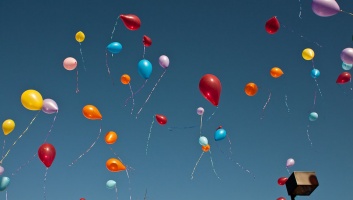 Stack Share—a cost effective solution for digital agencies with a number of smaller clients with tight hosting budgets, lower traffic and less frequent updates to their sites. It is officially available today!
read