Featured
Announcing Silverstripe CMS 4.12 with improved Gridfield UX
Silverstripe CMS 4.12.0 has just been released. It comes with a host of quality of life improvements and bug fixes. It also sets up some of the groundwork to transition to Silverstripe CMS 5 next year. Upgrade now for an improved content authoring experience.
Read post
Tag: Stack Share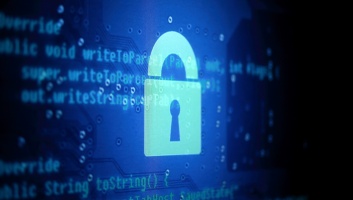 We're pleased to announce that HTTPS support is now available for all stack sizes in SilverStripe Platform, and for sites using Stack Share. 
read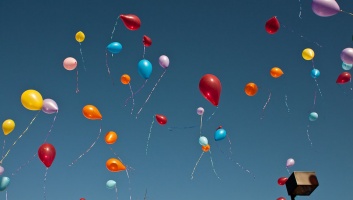 Stack Share—a cost effective solution for digital agencies with a number of smaller clients with tight hosting budgets, lower traffic and less frequent updates to their sites. It is officially available today!
read