Contributions
Member since Dec 2010
---
16 Blog posts
---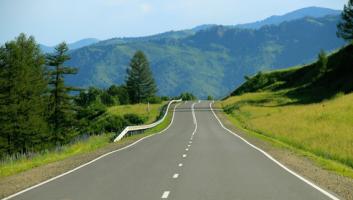 We have just published the support timeline that helps you make a decision on what SilverStripe CMS version to use. Plus, support ends for some versions very soon.
read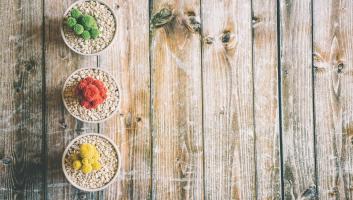 This update brings a lot more polish and feature completion to many of the new major features in SilverStripe 4
read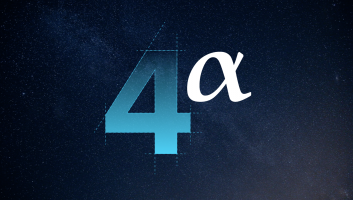 You can get SilverStripe 4 alpha-1 now. This is not a drill.
read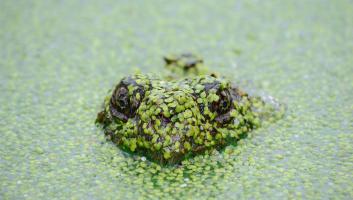 SilverStripe 3.3.2, 3.2.4 and 3.1.19 released!
read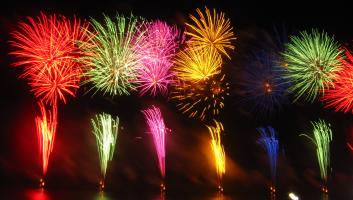 We've released 3.3.0 release candidate one.
read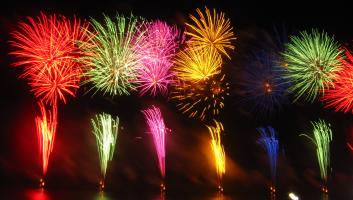 The next version of SilverStripe CMS and Framework is ready just in time for Christmas!
read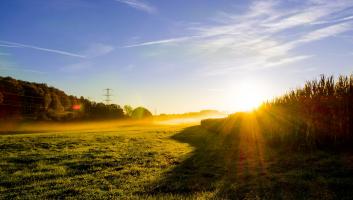 It's been a long cycle since the first beta of 3.2 was available in June... read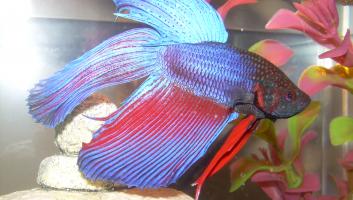 Beta 2 of SilverStripe 3.2.0 is now out, after quite a long five week initial beta. read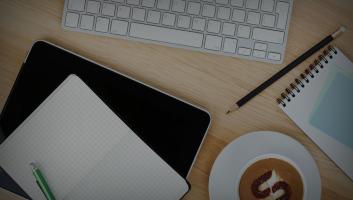 SilverStripe version 3.1.11 stable has been released today, you can get a copy from our downloads section. read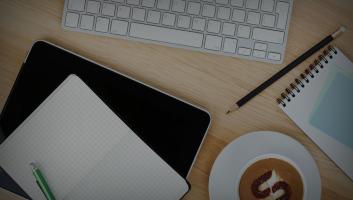 SilverStripe version 3.1.10 stable has been released today, you can get a copy from our downloads section. read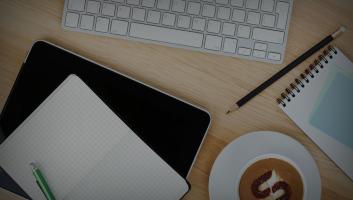 SilverStripe 3.1.9 stable is now available, and all users of 3.1.8 or older are strongly... read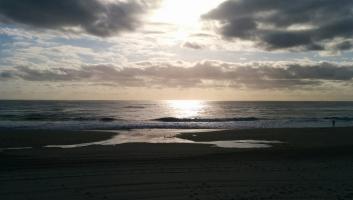 This years' open source developers conference (OSDC) was held in the sunny Gold Coast, at... read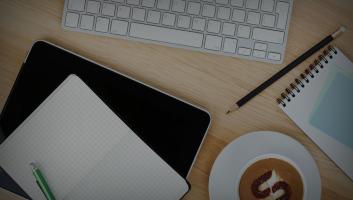 Anyone currently using the subsites module should be aware that there has been a recent... read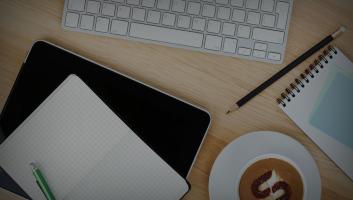 SilverStripe version 3.1.7 stable has been released today, you can get a copy from our downloads section. read