Featured
Announcing Silverstripe CMS 4.11.1 with multiple security patches
We are releasing Silverstripe CMS Recipe 4.11.1. The primary purpose of this release is to address 9 vulnerabilities in Silverstripe CMS.
Read post
Tag: support timeline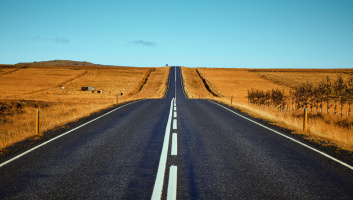 On the second anniversary of the Silverstripe CMS 4 release, we're announcing some changes to our commercial support timelines to give website owners and digital agencies a longer range view, by extending support for Silverstripe CMS versions 3 and 4.
read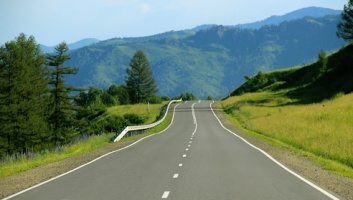 We have just published the support timeline that helps you make a decision on what SilverStripe CMS version to use. Plus, support ends for some versions very soon.
read