Featured
Silverstripe CMS 4.5 has arrived! Improving content editing, file management, and more
We're excited to bring you the latest minor release of Silverstripe CMS 4. Silverstripe CMS 4.5 is packed with improvements to general content editing tasks and file management, as well as lifting the accessibility of the content you create.
Read post
Tag: support timeline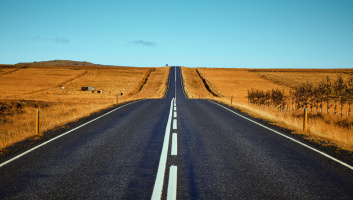 On the second anniversary of the Silverstripe CMS 4 release, we're announcing some changes to our commercial support timelines to give website owners and digital agencies a longer range view, by extending support for Silverstripe CMS versions 3 and 4.
read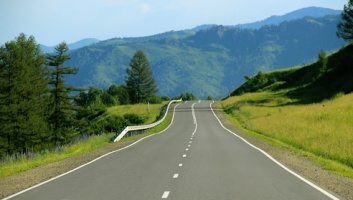 We have just published the support timeline that helps you make a decision on what SilverStripe CMS version to use. Plus, support ends for some versions very soon.
read