Madi Naylor-Ford
a.k.a Madi, Sales & Marketing Coordinator
---
Madi is a Sales & Marketing Coordinator at Silverstripe.
Contributions
Member since Jul 2023
---
2 Blog posts
---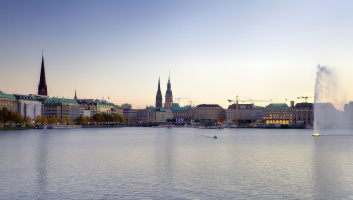 StripeCon Europe returns in 2023 for its monumental 10th year in Hamburg, Germany the 14th and 15th of September!
read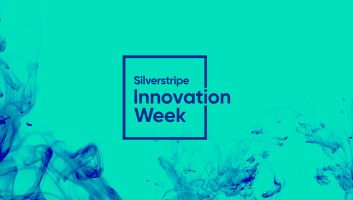 The next Innovation Week at Silverstripe is happening this month in July! This is a week-long event that gives us the opportunity to focus on building a culture of innovation.
read