---
Daniel is the Channel Services Manager at SilverStripe.

As Channel Services Manager he is managing SilverStripe's Solutions Architects, helping prioritise time allocation and working with clients as a part of the sales team.
He also looks after SilverStripe's Global Training programme.

Daniel has 10+ years experience working as a Service Management professional on both sides, as vendor and as a client. He enjoys approaching and mastering challenges in an always evolving IT industry.

Outside of work Daniel's passion is with Sports, especially (Olympic) Handball. Besides still playing, he is very passionate about coaching Handball and also establishing Handball in New Zealand and overall in Oceania.
Contributions
Member since Feb 2018
---
2 Blog posts
---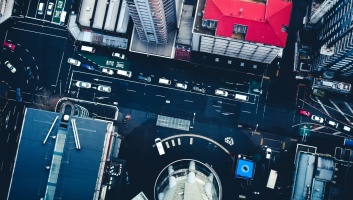 The SilverStripe community recently came together for a long overdue meetup in Auckland, and heard presentations showcasing GraphQL, React, and SilverStripe 4.
read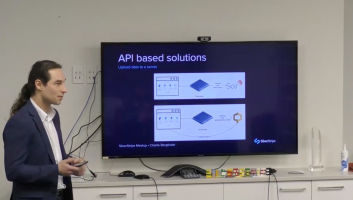 At our most recent SilverStripe Meetup in Wellington, the community came together to learn about upgrading to SilverStripe 4, the dos, the don'ts and the benefits of upgrading to 4. SilverStripe developers Charlie and Marco also unpacked the topic of search, of which you can view in this post.
read