Featured
Silverstripe CMS 4.5 has arrived! Improving content editing, file management, and more
We're excited to bring you the latest minor release of Silverstripe CMS 4. Silverstripe CMS 4.5 is packed with improvements to general content editing tasks and file management, as well as lifting the accessibility of the content you create.
Read post
Archive: July, 2018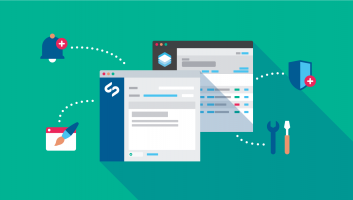 Proudly announcing new minor releases for the SilverStripe 3.x and 4.x release lines, including a few performance and security related changes which you should consider when upgrading. 
read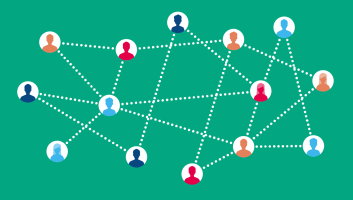 Delivering the best user experience for SilverStripe CMS users requires ongoing research. This recently led us to conduct a discovery initiative on behalf of the CWP community.
read