Featured
CMS 4.9 is here and it's jam-packed!
This release is jam-packed full of exciting improvements. Better website performance out of the box? Check. Stronger CMS account management of logged-in devices? Check. A new release pattern that gives faster access to bug fixes? Check. There's even more too!
Read post
Archive: July, 2018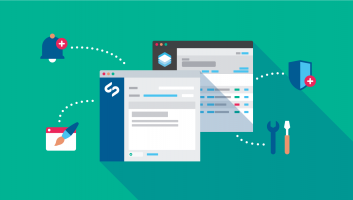 Proudly announcing new minor releases for the SilverStripe 3.x and 4.x release lines, including a few performance and security related changes which you should consider when upgrading. 
read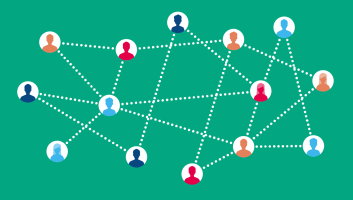 Delivering the best user experience for SilverStripe CMS users requires ongoing research. This recently led us to conduct a discovery initiative on behalf of the CWP community.
read