Featured
StripeCon EU is upon us!
The StripeCon EU CMS conference is back once again, for a historic 9th year! And this time around it is being held in the wonderful city of Stockholm in Sweden!
Read post
Archive: September, 2018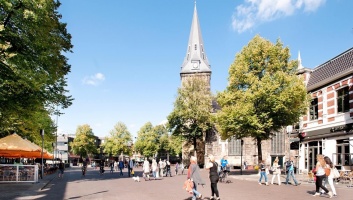 More than 90 SilverStripe developers, agencies, and community members recently came together in the charming city of Enschede to celebrate the 5th StripeCon EU conference.
read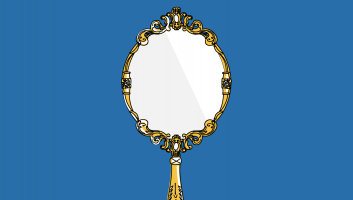 An essential part of the online user experience is all about how you design your site. As the third principle from our Powers of Persuasion eBook, we are looking at how the look of your site can influence the user for the better!
read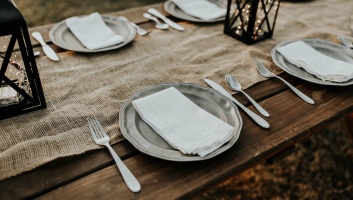 September's Module of the Month is SilverWare, a component framework for SilverStripe 4 which allows you to build entire page templates and layouts from components that are configurable, extensible, and reusable.
read