Featured
We've got Experience Debt in our sights
Experience debt is the accumulation of friction points that users experience when performing common tasks. Our Product Development Team have set their sights on it in SilverStripe CMS.
Read post
Archive: March, 2019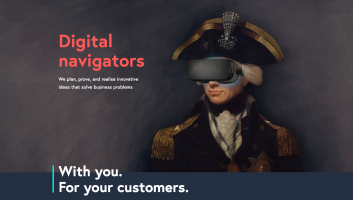 We're excited to welcome a new digital agency to the SilverStripe Professional Partner network: Alloy. Based in Wellington, Alloy is an integrated digital agency specialising in end-to-end service delivery.
read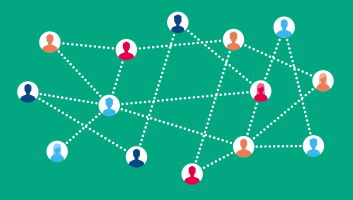 Our annual Community Survey highlights how the community are using SilverStripe and offers important insight for our product development team. In this post, we round up the key findings from this year's survey.
read