Featured
CMS 4.10 is here with official support for PHP 8.0
Out with the old, in with the new. This release brings official support for PHP 8.0 and PHPUnit 9.5 while dropping support for legacy technologies like PHP 7.2 and Microsoft Internet Explorer 11. Upgrade today and set up your project for long term success.
Read post
Archive: March, 2019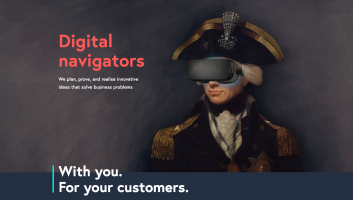 We're excited to welcome a new digital agency to the SilverStripe Professional Partner network: Alloy. Based in Wellington, Alloy is an integrated digital agency specialising in end-to-end service delivery.
read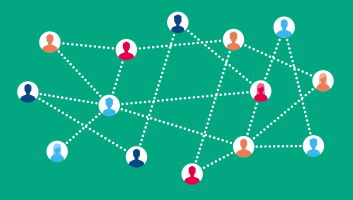 Our annual Community Survey highlights how the community are using SilverStripe and offers important insight for our product development team. In this post, we round up the key findings from this year's survey.
read