Featured
CMS 4.9 is here and it's jam-packed!
This release is jam-packed full of exciting improvements. Better website performance out of the box? Check. Stronger CMS account management of logged-in devices? Check. A new release pattern that gives faster access to bug fixes? Check. There's even more too!
Read post
Tag: Alloy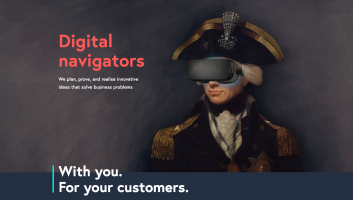 We're excited to welcome a new digital agency to the SilverStripe Professional Partner network: Alloy. Based in Wellington, Alloy is an integrated digital agency specialising in end-to-end service delivery.
read