Featured
Announcing Silverstripe CMS 5 beta
We are thrilled to announce that our development team has achieved a significant milestone by releasing Silverstripe CMS 5.0.0 Beta 1! This release marks the end of major development work and the start of an exciting journey towards a stable release.
Read post
Archive: October, 2021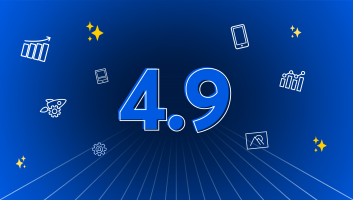 This release is jam-packed full of exciting improvements. Better website performance out of the box? Check. Stronger CMS account management of logged-in devices? Check. A new release pattern that gives faster access to bug fixes? Check. There's even more too!
read