Featured
Announcing Silverstripe CMS 5.1 with performance enhancements, new features, and a security patch
Silverstripe CMS 5.1.0: Enhanced performance, refined permissions, bug fixes, and more exciting features!
Read post
Tag: patch release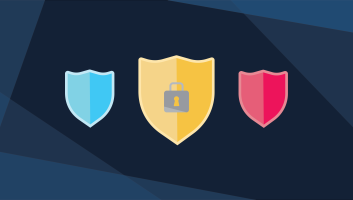 We are releasing Silverstripe CMS Recipe 4.11.1. The primary purpose of this release is to address 9 vulnerabilities in Silverstripe CMS.
read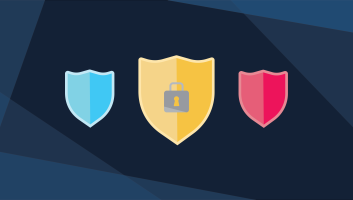 A new security patch release has been made available for sites on CMS 4 to address issues identified with restricting access to some files saved in the CMS.
read