Featured
Announcing Silverstripe CMS 4.12 with improved Gridfield UX
Silverstripe CMS 4.12.0 has just been released. It comes with a host of quality of life improvements and bug fixes. It also sets up some of the groundwork to transition to Silverstripe CMS 5 next year. Upgrade now for an improved content authoring experience.
Read post
Tag: patch release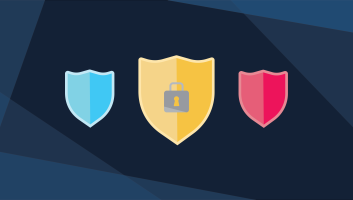 We are releasing Silverstripe CMS Recipe 4.11.1. The primary purpose of this release is to address 9 vulnerabilities in Silverstripe CMS.
read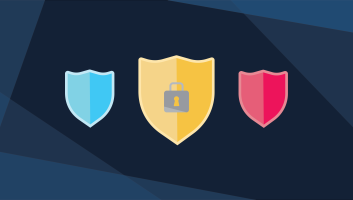 A new security patch release has been made available for sites on CMS 4 to address issues identified with restricting access to some files saved in the CMS.
read