Featured
Introducing the new Silverstripe logos and brand family
Over the years, as our products and services have evolved to meet the changing needs of our customers, our brand has evolved, too. Today, we're excited to unveil the new Silverstripe brand family and logos with a bright, bolder, and simpler look.
Read post
Tag: security issues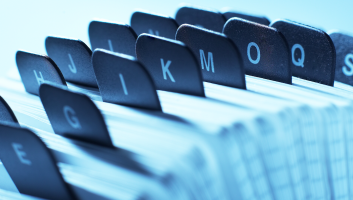 At SilverStripe, we have a well defined security release process that helps keep SilverStripe projects secure. We're taking the opportunity to align our process with the open source community, as well as re-defining how we handle security fixes in for "Limited Support" release lines. 
read