Featured
Silverstripe CMS 4.5 has arrived! Improving content editing, file management, and more
We're excited to bring you the latest minor release of Silverstripe CMS 4. Silverstripe CMS 4.5 is packed with improvements to general content editing tasks and file management, as well as lifting the accessibility of the content you create.
Read post
Tag: supported modules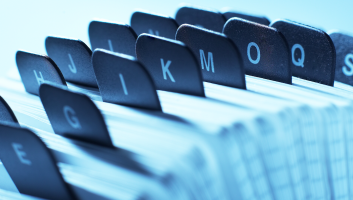 At SilverStripe, we have a well defined security release process that helps keep SilverStripe projects secure. We're taking the opportunity to align our process with the open source community, as well as re-defining how we handle security fixes in for "Limited Support" release lines. 
read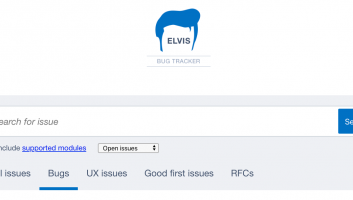 We've made reporting new bugs and tracking down existing bugs easier! Using a custom search interface, you can now report and search for bugs across all supported SilverStripe modules. 
read