Featured
The Wonders of Weta Workshop
Over the past year, we've had the opportunity to work alongside Weta Workshop to help them reimagine and streamline the experience they were giving their online users. 
Read post
Tag: supported modules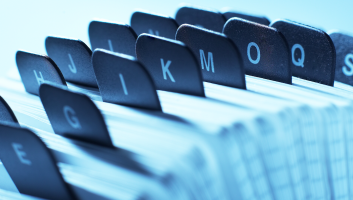 At SilverStripe, we have a well defined security release process that helps keep SilverStripe projects secure. We're taking the opportunity to align our process with the open source community, as well as re-defining how we handle security fixes in for "Limited Support" release lines. 
read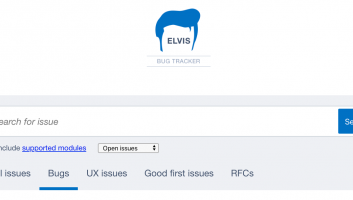 We've made reporting new bugs and tracking down existing bugs easier! Using a custom search interface, you can now report and search for bugs across all supported SilverStripe modules. 
read