Featured
Announcing Silverstripe CMS 5 beta
We are thrilled to announce that our development team has achieved a significant milestone by releasing Silverstripe CMS 5.0.0 Beta 1! This release marks the end of major development work and the start of an exciting journey towards a stable release.
Read post
Tag: supported modules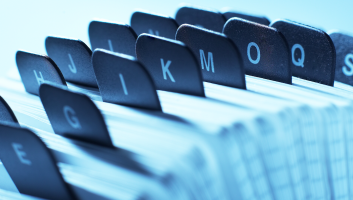 At SilverStripe, we have a well defined security release process that helps keep SilverStripe projects secure. We're taking the opportunity to align our process with the open source community, as well as re-defining how we handle security fixes in for "Limited Support" release lines. 
read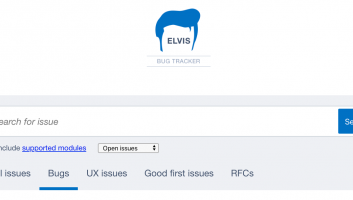 We've made reporting new bugs and tracking down existing bugs easier! Using a custom search interface, you can now report and search for bugs across all supported SilverStripe modules. 
read