Featured
How Silverstripe is working to keep you going during COVID-19
At Silverstripe, our teams have been thinking about how we can support our communities while we unite against COVID-19. We're here to make sure that we can help the people we work alongside stay up and running during this period of uncertainty.
Read post
Tag: supported modules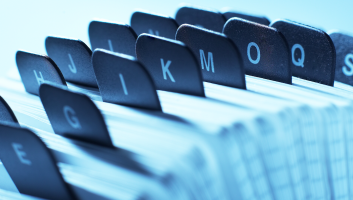 At SilverStripe, we have a well defined security release process that helps keep SilverStripe projects secure. We're taking the opportunity to align our process with the open source community, as well as re-defining how we handle security fixes in for "Limited Support" release lines. 
read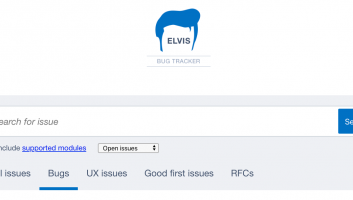 We've made reporting new bugs and tracking down existing bugs easier! Using a custom search interface, you can now report and search for bugs across all supported SilverStripe modules. 
read