We're retiring the forums!
The SilverStripe forums have passed their heyday. They'll stick around, but will be read only. We'd encourage you to get involved in the community via the following channels instead: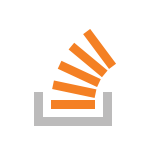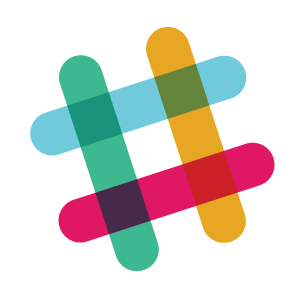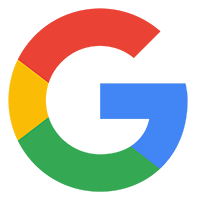 Something like that could be developed fairly easily, Ken - perhaps as an extension module. We'll keep you posted.
German translation for the admin part?-> tell me, i'll help generously ;)
Providing the content in different languages is a K.O. criteria (well in germany ;) ) for a cms on enterprise level... english might be the worlds most common language (and the one of the www) but especially the "old" european countrys like their language very much. So frontends with products and news for a international acting enterprise have to be multilingual. Really no secret, but many cms lack of a multilingual support even today ;)
Thanks Sam. I will look forward to the extension module.
Another point (and this is being picky!) When adding content I am getting red dotted underlines for spelling problems. I am using New Zealand spellings and the CMS is underlining these and wants US spelling. Is there any way of selecting the spelling dictionary?
Regards
Ken
This is part of Firefox - google around for "Firefox British English" or "Firefox change dictionary" and you should find something.
In terms of time frames, we will be able to kick off this process in mid to late March 07. The reason for the delay is there are three quite time consuming things we need to do to enable multilingual support;
1) We need to go though all the code in the CMS interface, and replace all the English instructions with variables, which reference a dictionary
2) We then need to build the dictionary system, and enable members to select their preferred language within the CMS
3) Lastly we need to build an interface so that it's easy for people to make additions to the dictionary, and then share that with the community.
We are intending to get everyone who wants to help out with translations a beta copy of 2.1, so that they can get started creating the custom dictionaries with that. Our intention is when we launch the final version of 2.1, we'll have a support for a number of additional languages out of the box.
Hi All ,
I can help you translate this to swedish if you like..
Cheers
Frank