---
Contributions
Member since Jun 2018
---
5 Blog posts
---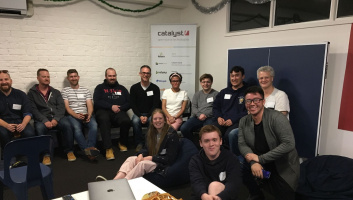 At the December 2018 SilverStripe Christchurch meetup, Rob Ingram provided an introduction to GraphQL and Jacob Carrington gave us a practical guide to developing front-end design systems.
read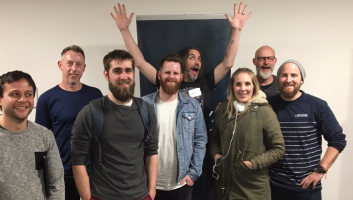 When the Christchurch SilverStripe community came together earlier this month, developers spoke about setting up an OS X local environment, getting a site in order before its SilverStripe 4 upgrade, and using Docker.
read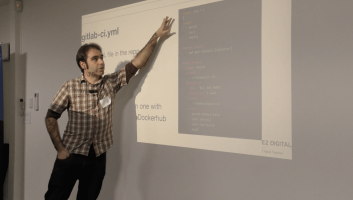 The SilverStripe community recently met in Christchurch where we heard about GitLab continuous integration and a new module providing a step-by-step guide for users. A call was also put out for developers to collaborate on a number of modules.
read