Featured
SilverStripe 4.4 has landed! Improved file URLs, upgraded themes, and more
The latest minor release of SilverStripe 4 has arrived and we're so excited to be able to share it with you. SilverStripe 4.4 boasts a number of improvements to the Developer experience and new features for Content Editors—all of which aim to deliver higher-performing websites.
Read post
Archive: January, 2019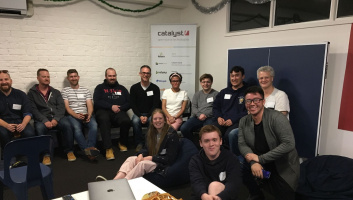 At the December 2018 SilverStripe Christchurch meetup, Rob Ingram provided an introduction to GraphQL and Jacob Carrington gave us a practical guide to developing front-end design systems.
read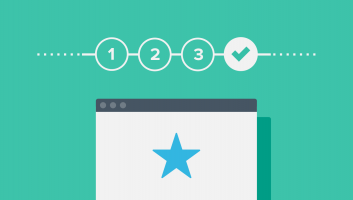 PHP 5.6 became End-of-Life in December 2018. In this post, we outline our plan for ending PHP 5.6 support in SilverStripe 4 and provide some guidance for customers.
read