Featured
Revising our approach to major release
We are publishing a Request For Comment (RFC) on a new Major Release Policy proposal. Our primary objective with this policy proposal is to provide certainty to Silverstripe CMS project owners by adopting a major release cadence that is sustainable and manageable. We are seeking feedback from the Silverstripe CMS community.
Read post
Archive: January, 2019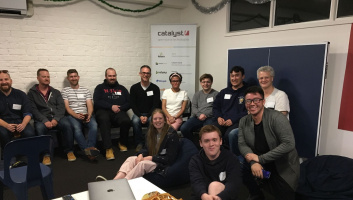 At the December 2018 SilverStripe Christchurch meetup, Rob Ingram provided an introduction to GraphQL and Jacob Carrington gave us a practical guide to developing front-end design systems.
read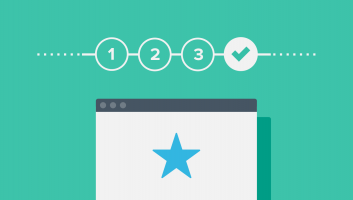 PHP 5.6 became End-of-Life in December 2018. In this post, we outline our plan for ending PHP 5.6 support in SilverStripe 4 and provide some guidance for customers.
read