Featured
Product UX update
There is a team behind the scenes that continues to push for greater user experiences across the SilverStripe sites. Read what they have been working on and learn about some of their favourite tools for creating high quality user experiences.
Read post
Archive: January, 2017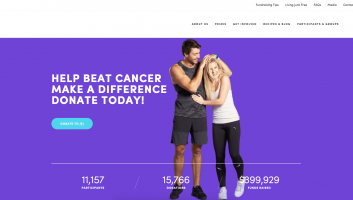 This month's 'Site of the Month' will give you a great way to start the year 'Junk Free'. It is developed by SilverStripe Professional Partner, Little Giant.
read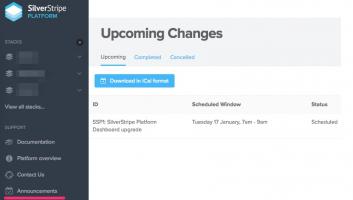 Several new features have been released to SilverStripe Platform – making it easier for users to keep up-to-date with upgrades and maintenance, as well as manage stacks better.
read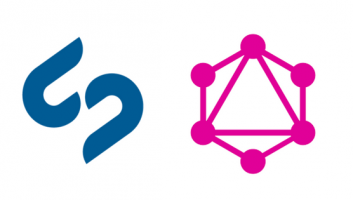 The latest release of SilverStripe 4 is now available to download. New features include the addition of a GraphQL API, improved file management and an update to use SwiftMailer. 
read