Featured
CMS 4.9 is here and it's jam-packed!
This release is jam-packed full of exciting improvements. Better website performance out of the box? Check. Stronger CMS account management of logged-in devices? Check. A new release pattern that gives faster access to bug fixes? Check. There's even more too!
Read post
Archive: January, 2017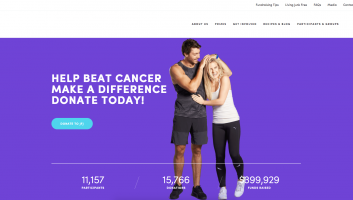 This month's 'Site of the Month' will give you a great way to start the year 'Junk Free'. It is developed by SilverStripe Professional Partner, Little Giant.
read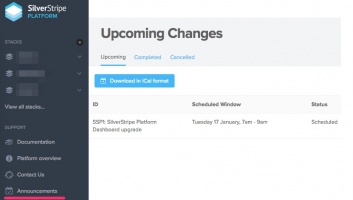 Several new features have been released to SilverStripe Platform – making it easier for users to keep up-to-date with upgrades and maintenance, as well as manage stacks better.
read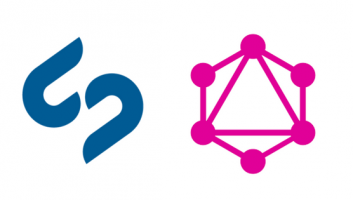 The latest release of SilverStripe 4 is now available to download. New features include the addition of a GraphQL API, improved file management and an update to use SwiftMailer. 
read