Featured
How Silverstripe is working to keep you going during COVID-19
At Silverstripe, our teams have been thinking about how we can support our communities while we unite against COVID-19. We're here to make sure that we can help the people we work alongside stay up and running during this period of uncertainty.
Read post
Archive: May, 2019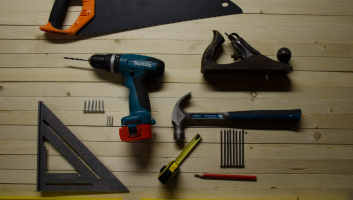 SilverStripe is the CMS of choice for Canada-based digital agency and SilverStripe Professional Partner, Webbuilders Group. In this guest post, Lead Developer, Rob Mac Neil lays out the benefits of a developer-centric web platform.
read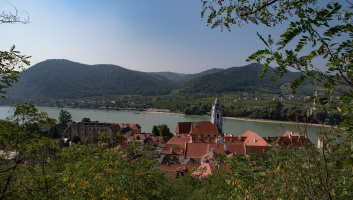 We're very excited to announce the sixth StripeCon EU, this year visiting the picturesque Austrian city of Krems an der Donau, October 10-12. This annual event in an opportunity for the SilverStripe community to gather under one roof and share ideas that could benefit the wider community.
read