Featured
Revising our approach to major release
We are publishing a Request For Comment (RFC) on a new Major Release Policy proposal. Our primary objective with this policy proposal is to provide certainty to Silverstripe CMS project owners by adopting a major release cadence that is sustainable and manageable. We are seeking feedback from the Silverstripe CMS community.
Read post
Archive: February, 2019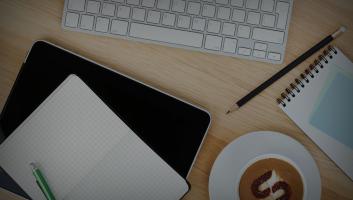 SilverStripe has recently become aware of a security vulnerability affecting the majority of SilverStripe sites on 3.x and 4.x release lines.
read