Featured
StripeCon EU is upon us!
The StripeCon EU CMS conference is back once again, for a historic 9th year! And this time around it is being held in the wonderful city of Stockholm in Sweden!
Read post
Archive: February, 2019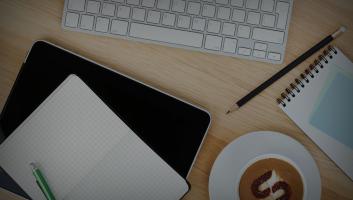 SilverStripe has recently become aware of a security vulnerability affecting the majority of SilverStripe sites on 3.x and 4.x release lines.
read