Featured
StripeCon EU is upon us!
The StripeCon EU CMS conference is back once again, for a historic 9th year! And this time around it is being held in the wonderful city of Stockholm in Sweden!
Read post
Archive: July, 2019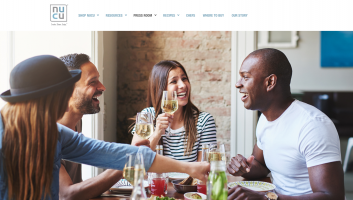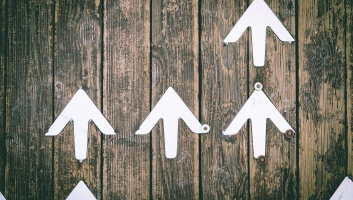 Since its release, many projects have been upgraded to SilverStripe 4. We've been listening to the community's feedback and in response, have been busy refining the upgrader utility, filling gaps in our documentation, and patching related bugs.
read