Featured
CMS 4.9 is here and it's jam-packed!
This release is jam-packed full of exciting improvements. Better website performance out of the box? Check. Stronger CMS account management of logged-in devices? Check. A new release pattern that gives faster access to bug fixes? Check. There's even more too!
Read post
Archive: September, 2019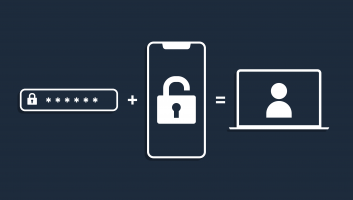 Multi-factor authentication has recently been released for the Silverstripe CMS and Cloud, aimed at providing an additional layer of security to keep your Silverstripe account and website safe from malicious attacks.
read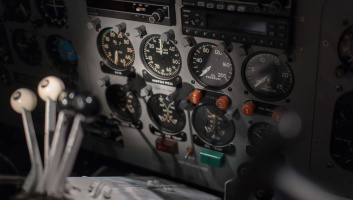 We're excited to announce the addition of stack metrics to Silverstripe Cloud—designed to give both technical and non-technical members of your team insight into your website's performance, and support the best possible experience for your website users.
read