Contributions
Member since Aug 2015
---
8 Blog posts
---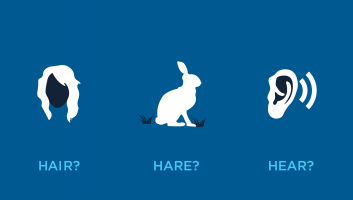 The purpose of terminology is to ease conversation and clarify understanding, but can often have the opposite effect. In this blog post, Chris Joe discusses why more thought should be put into the use of terms to increase understanding and reduce exclusion.
read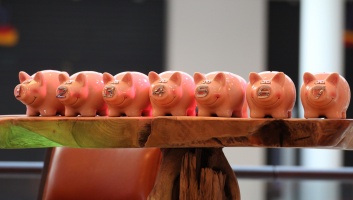 Another milestone has been reached. SilverStripe 4.0.0-alpha7 is out and ready for eager people to prod and sniff around.
read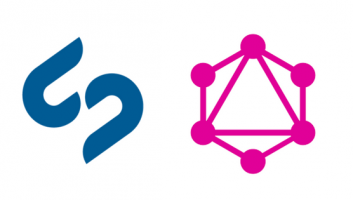 The latest release of SilverStripe 4 is now available to download. New features include the addition of a GraphQL API, improved file management and an update to use SwiftMailer. 
read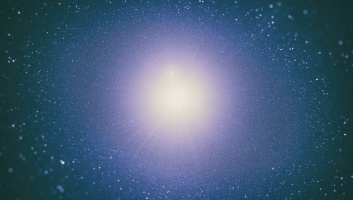 SilverStripe 4.0 Alpha2 is out. See the updates and get a copy of the release now!
read