Contributions
Member since Aug 2015
---
7 Blog posts
---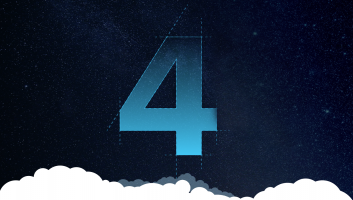 This release candidate 1 marks the final steps of a long road to a stable SilverStripe 4.0.0 release. See what this means for your upcoming project and what modules have already been updated for SS4.
read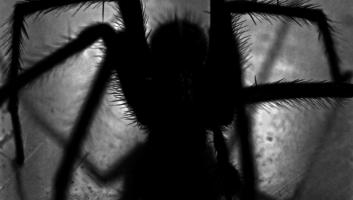 We're almost there! SilverStripe 4.0.0-alpha6 is out and eagerly waiting for those on the edge to try it out.
read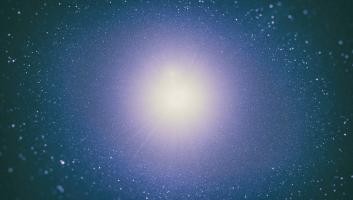 SilverStripe 4.0 Alpha2 is out. See the updates and get a copy of the release now!
read