Featured
Announcing Silverstripe CMS 5.1 with performance enhancements, new features, and a security patch
Silverstripe CMS 5.1.0: Enhanced performance, refined permissions, bug fixes, and more exciting features!
Read post
Archive: March, 2020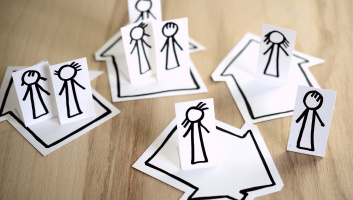 At Silverstripe, our teams have been thinking about how we can support our communities while we unite against COVID-19. We're here to make sure that we can help the people we work alongside stay up and running during this period of uncertainty.
read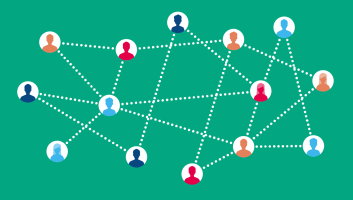 It's time to have your say again! We're running our (slightly delayed) annual community survey. This is your chance to tell us about you, how you're using Silverstripe CMS, and if we're going in the right direction.
read