Contributions
Member since Mar 2016
---
8 Blog posts
---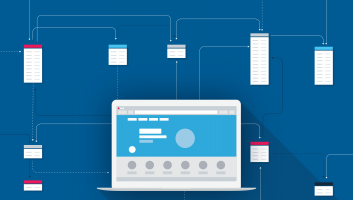 Explaining your complex projects to a client or product owner can sometimes feel like chewing broken glass. In this 'Module of the Month', we look at how to easily generate a visual representation of your website structure using SilverGraph.
read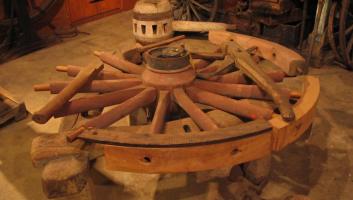 One of the things we try to accomplish in SilverStripe 4 is to move our re-invented wheels to established and known libraries. What does this mean for you?
read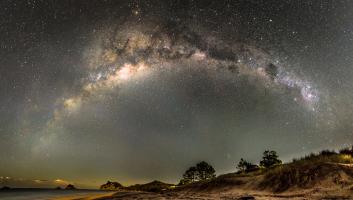 SilverStripe developer Simon Erkelens reviews Milkyway Multimedia module.
read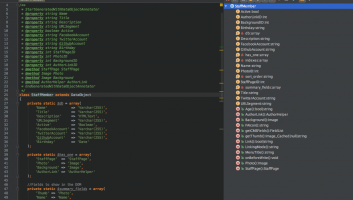 Want to work faster and access a wider array of object properties in the autocomplete feature of your IDE? Then consider DataObject Annotations. 
read