The Environmental Protection Authority chose SilverStripe for an end to end overhaul of their website to inject new life into their digital presence.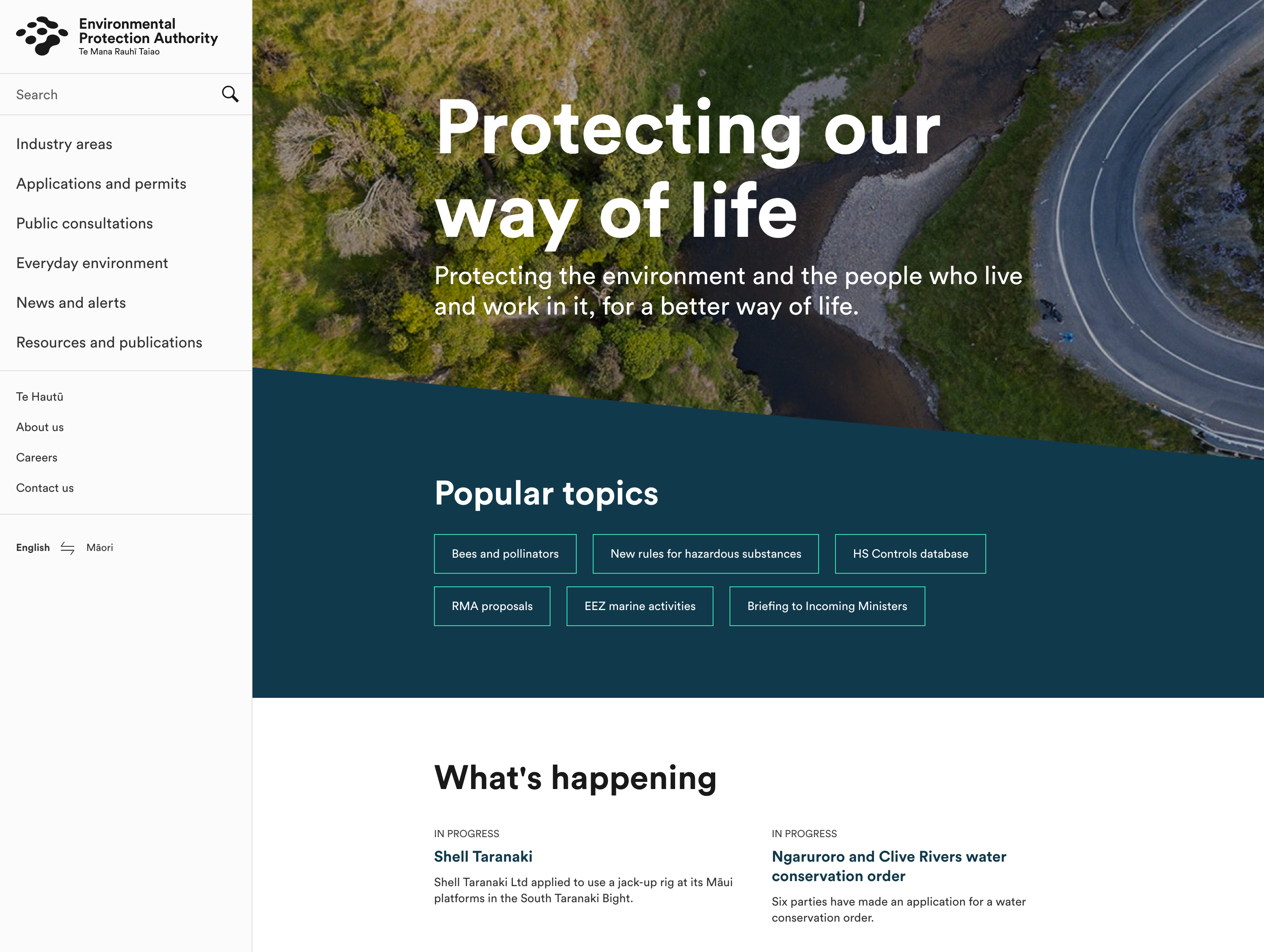 Featured
May, 2018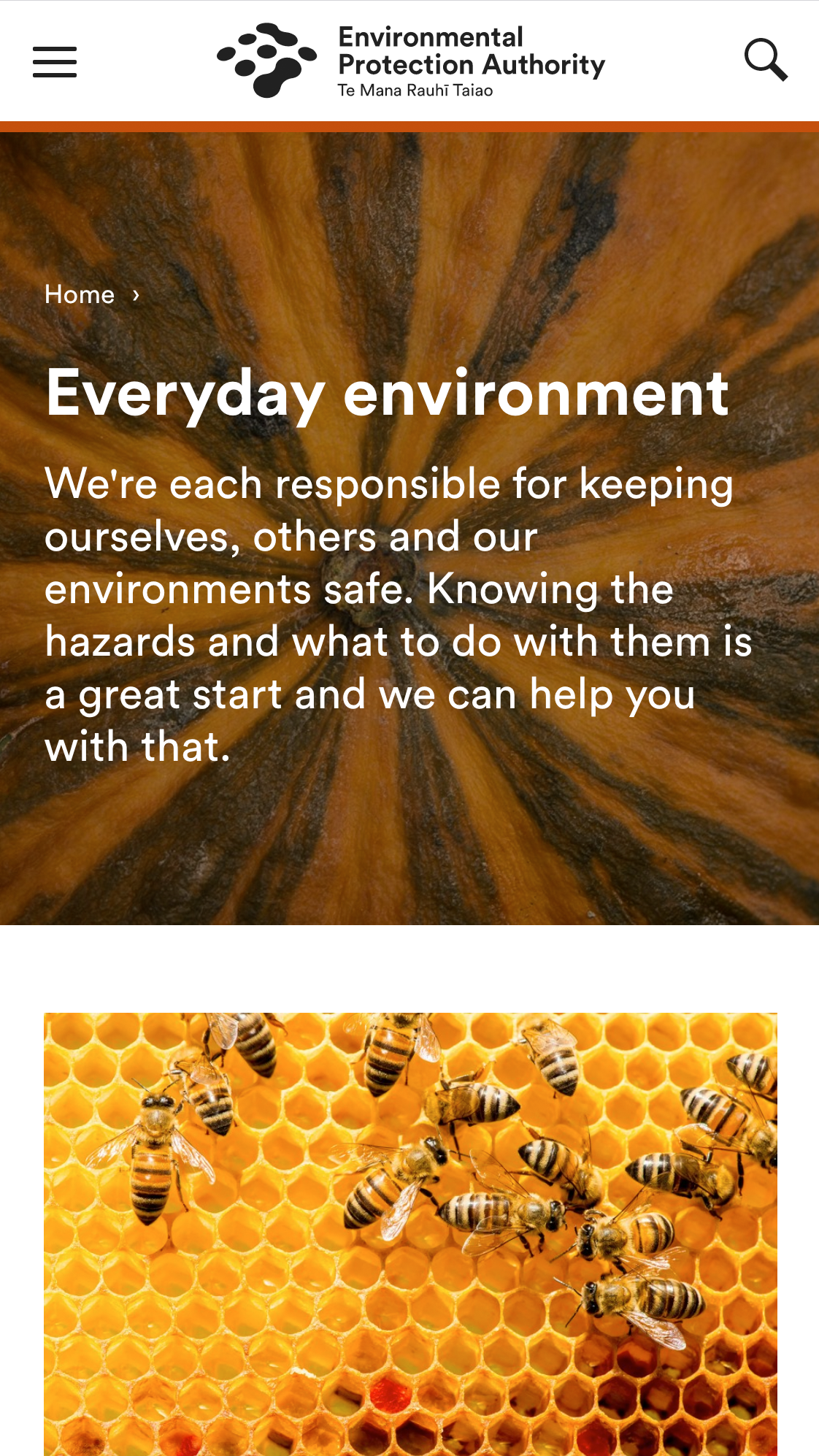 Launched

11 December 2017
Work

Web Development

Agile Consulting

UX Design

CWP
Project Background
---
EPA's legacy site was cluttered and hard to navigate with some of its key information nested deep in the architecture, making it difficult to find for visitors. SilverStripe worked with EPA to create an easier to navigate site, with a modern appearance, on site search, richer content sources and most importantly, simple for EPA to maintain.
EPA's website acts as the public facing source of truth for the agency, housing all of the data the agency collects and publishes. This includes public consultations, applications and permits, everyday environmental hazards and a large database for various substances and their potential impact on the environment. The EPA website hosts tens of thousands of documents, many of which are legally required public records.
Project Scope
---
SilverStripe worked to reduce the manual efforts required by EPA to publish and maintain all their information and documents. Part of this was to address the information architecture of the site and its overall UX.
The project kicked off with an ideation phase, followed by personas work, mapping out user journeys and then addressing the technical side of the project. Considerable efforts were made around creating custom APIs to capture external database information on a bespoke database interface as well as a unique sidebar navigation with bilingual support. These technical challenges paired with the tight timeframe to complete the project, made the project an exciting challenge for SilverStripe.
Project Challenges
---
During the project there were both minor and major changes to the scope of the project. An agile approach allowed SilverStripe to remain understanding and accommodating and use the situation to build a foundation of trust with EPA. Both parties were honest when things got difficult, encouraging collaboration over control.
Key Outcomes
---
SilverStripe delivered a beautiful new brochure site as well as custom built APIs to pull and display extensive database information. A custom sidebar navigation with themes for each section of the EPA business helped to solidify the work EPA had done around identity and brand. Other key outcomes included powerful search within document searching and logical presentation of the sites information architecture.
As an end to end build, SilverStripe provided the following services to EPA:
Workshops, discovery, wire framing/UX/design, development, front and back dev including API development, dedicated testing resource, ongoing UX and UI discussions, Project Management, Solution Architect consultation, Programme Management, Account Management, Product Owner coaching and training as well as general Agile coaching.
EPA's new website was built for and hosted by the Common Web Platform (CWP), a robust and secure hosting platform dedicated to New Zealand's public sector.