---
Forum ranking (0 posts)
Community Member
Contributions
Member since Oct 2017
---
7 Blog posts
---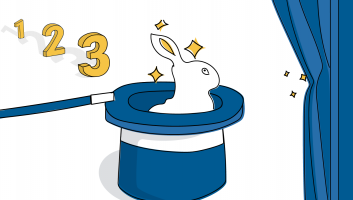 Influencing change in the public sector is tricky, especially when you're trying to curb behaviour. In this post we look at just 1 of the 6 principles from our upcoming ebook on influencing for good, the principal being 'the magic of three'.
read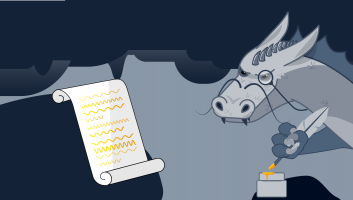 Be ruthless when creating your content. People want immediate information, simple answers and relevant insight from your content. Here's how you can be ruthless with content and how to only put your best foot forward.
read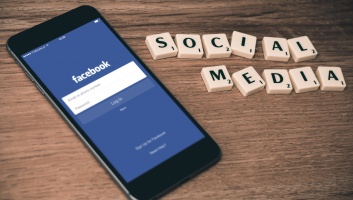 The New Zealand Police have some great advice on the use of social media in marketing. Here's what they had to say about how they best connect to their audience, as well as shedding light on the future of social media in emergency services.
read