---
Forum ranking (0 posts)
Community Member
Contributions
Member since Oct 2017
---
5 Blog posts
---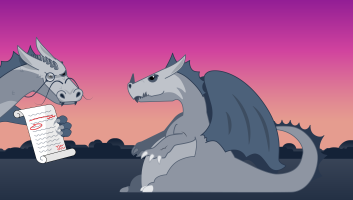 There's nothing worse than writing a long piece of content just to realise it doesn't resonate with the audience and tanks in search. Constant feedback is crucial for avoiding this and ensuring your content remains on target.
read
In the first of our 'Tame the Content Beast' series we discuss why defining your user is the first step to take in the content creation process. Having a clear idea of your user and audience in mind, helps to effectively target your messaging and content.
read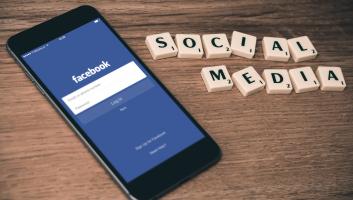 The New Zealand Police have some great advice on the use of social media in marketing. Here's what they had to say about how they best connect to their audience, as well as shedding light on the future of social media in emergency services.
read