---
Forum ranking (0 posts)
Community Member
Contributions
Member since Oct 2017
---
9 Blog posts
---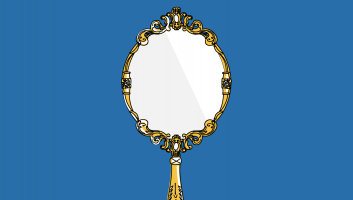 An essential part of the online user experience is all about how you design your site. As the third principle from our Powers of Persuasion eBook, we are looking at how the look of your site can influence the user for the better!
read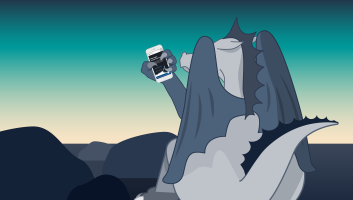 In the final part of our Tame the Content Beast series, we highlight a crucial step in crafting your web content, accessibility. Our simple checklist will help you ensure your content is accessible to everyone. 
read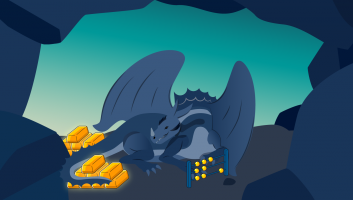 Using data to inform decisions is the crucial next step in taming the content beast. In part 2 of this series, we look at how our trusted ally Google Analytics and some other useful tools can aid us on our content creation journey.
read