---
I want the whole world to know about SilverStripe, if you've got an idea on how we can do this let me know!
Forum ranking (1 posts)
Community Member
Contributions
Member since Aug 2014
---
32 Blog posts
---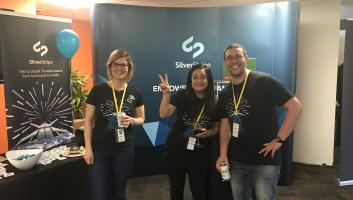 Your audience wants someone who works for your company and knows the product, so don't send promo girls, send your best! In part two of this series, Nicole explains the smartest ways to staff your booth.
read