---
I want the whole world to know about SilverStripe, if you've got an idea on how we can do this let me know!
Forum ranking (1 posts)
Community Member
Contributions
Member since Aug 2014
---
29 Blog posts
---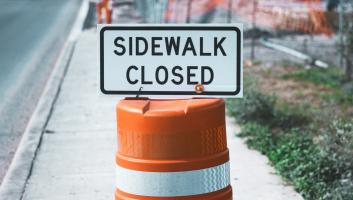 Spammers may have won this battle, but they haven't won the war. We're closing down our community forums due to a massive spike in spam but will continue to support community conversations in different channels. 
read