Contributions
Member since Apr 2018
---
8 Blog posts
---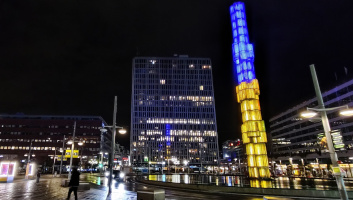 Silverstripe CMS Squad Team Lead, Maxime Rainville, gives us his roundup from StripeCon EU 2022 in Stockholm, Sweden.
read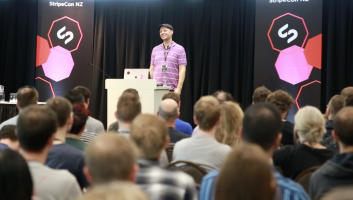 It's with very bittersweet emotions that we have to announce that Aaron Carlino (aka Uncle Cheese) will be leaving Silverstripe Ltd. Aaron has been a fixture of the Silverstripe CMS community for close to 15 years.
read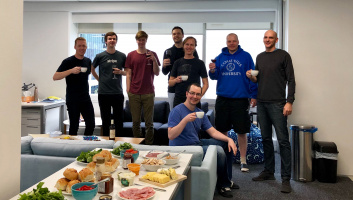 What happens when open-source moves from being a hobby to being a full-time job? Take a look at the recollections of a Silverstripe CMS open-source developer.
read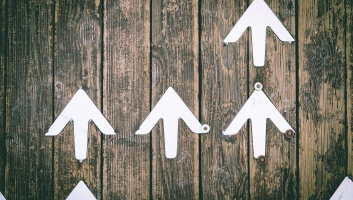 Since its release, many projects have been upgraded to SilverStripe 4. We've been listening to the community's feedback and in response, have been busy refining the upgrader utility, filling gaps in our documentation, and patching related bugs.
read