Contributions
Member since May 2017
---
8 Blog posts
---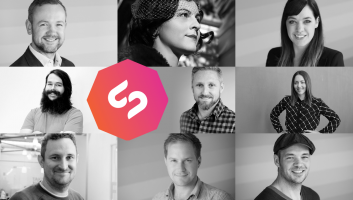 The very first StripeCon New Zealand is just around the corner. We've locked in the speakers and will be spotlighting each speaker and their topic. There are only a few tickets left to StripeCon so check out what will be going on and grab a ticket!
read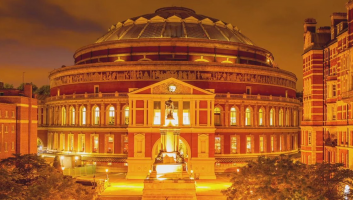 August's 'Site of the Month' has been awarded to the Royal Albert Hall. Their simple, interactive website was built by SilverStripe Professional Partner Made Media. 
read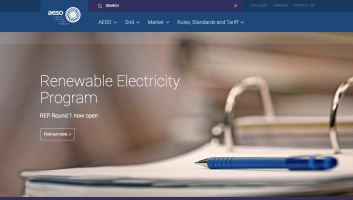 July's 'Site of the Month' has been awarded to AESO (Alberta Electric System Operator). Built by SilverStripe Professional Partner Evans Hunt, the beautiful looking website makes finding information easier and significantly improved on-site engagement. 
read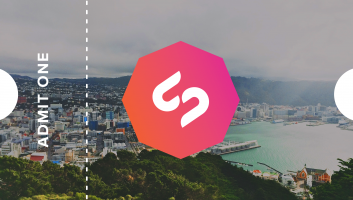 You can now get the early bird tickets to attend the first-ever StripeCon in the capital of New Zealand.
read