Contributions
Member since Jun 2018
---
9 Blog posts
---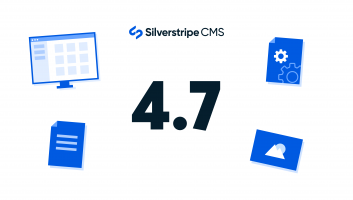 We're bringing in the new year with the recently released Silverstripe CMS 4.7. This release focuses on an improved view for Content Managers to track where files are being used in your project. Highlights for Developers include PHP 8 support, the ability to trigger actions from the toast notification component, plus a wide range of house-keeping improvements and fixes.
read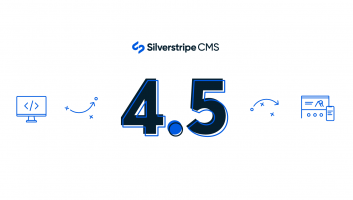 We're excited to bring you the latest minor release of Silverstripe CMS 4. Silverstripe CMS 4.5 is packed with improvements to general content editing tasks and file management, as well as lifting the accessibility of the content you create.
read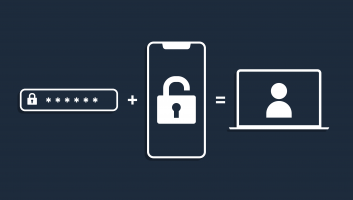 Multi-factor authentication has recently been released for the Silverstripe CMS and Cloud, aimed at providing an additional layer of security to keep your Silverstripe account and website safe from malicious attacks.
read