Contributions
Member since Jun 2018
---
8 Blog posts
---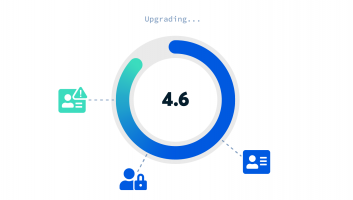 We're excited to bring you our latest minor release, Silverstripe CMS 4.6. We've stayed focused on how to keep your content within Silverstripe CMS secure to avoid any potential content leaks.
read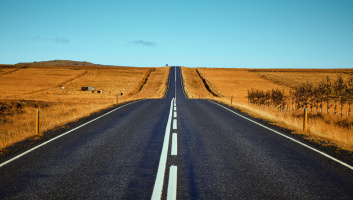 On the second anniversary of the Silverstripe CMS 4 release, we're announcing some changes to our commercial support timelines to give website owners and digital agencies a longer range view, by extending support for Silverstripe CMS versions 3 and 4.
read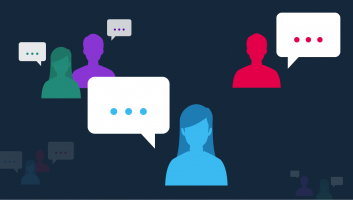 Experience debt is the accumulation of friction points that users experience when performing common tasks. Our Product Development Team have set their sights on it in SilverStripe CMS.
read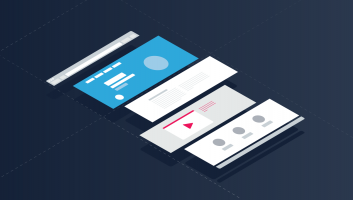 In late 2017, we wrote about adopting the Elemental module as a commercially supported module. Thanks to the efforts of SilverStripe, digital agencies, and the open source community, the module is now ready for you to put it in front of a content editor who's looking for a fluid publishing experience!
read